We love to hear from you and see your photos and videos of local wildlife. Unfortunately we have very limited capacity to answer enquiries.
If your enquiry is not covered by the options below, please use the form at the bottom of the page to get in touch.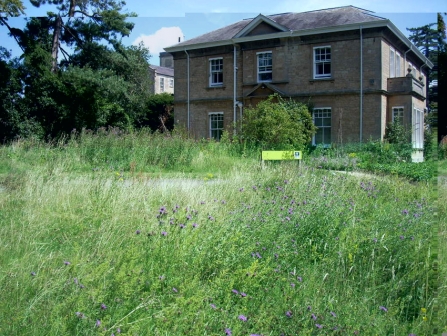 Oxford office and general enquiries 
BBOWT, The Lodge, 1 Armstrong Road, Littlemore,  Oxford, OX4 4XT
Tel: 01865 775476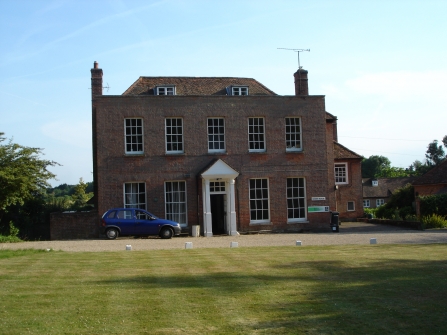 Berkshire office and Woolley Firs Environmental Education Centre
Hasker House, Woolley Firs, Cherry Garden Lane, Maidenhead, Berks, SL6 3LJ
Tel: 01628 829574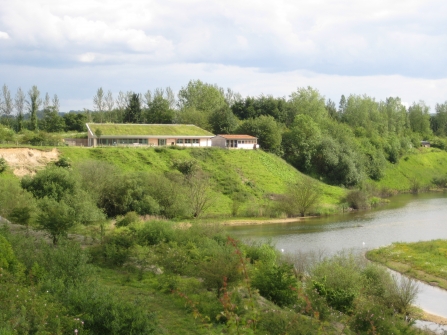 Buckinghamshire office, College Lake Nature Reserve and Environmental Education Centre
Upper Icknield Way, Bulbourne, Tring, Herts, HP23 5QG
Tel: 01442 826774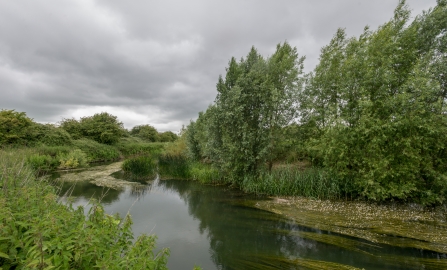 Chimney Meadows Nature Reserve
Chimney, Bampton, Oxfordshire, OX18 2EH
Tel: 01367 870904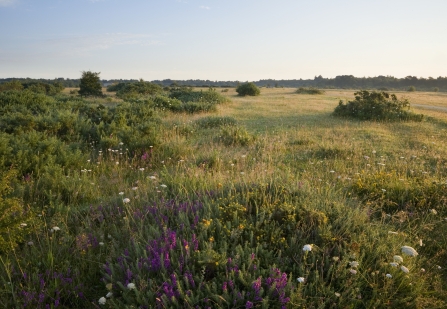 Estovers
Estovers, Bury's Bank Road, Greenham, Thatcham, Berkshire, RG19 8BZ
Tel: 01635 35157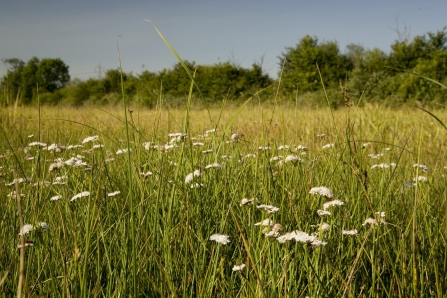 Meadow Farm
Meadow Farm, Thame Road, Blackthorn, OX25 1TW
Tel: 01869 245864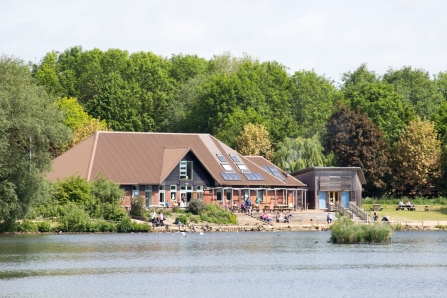 Nature Discovery Centre
Muddy Lane, Lower Way, Thatcham, Berkshire, RG19 3FU
Tel: 01635 874381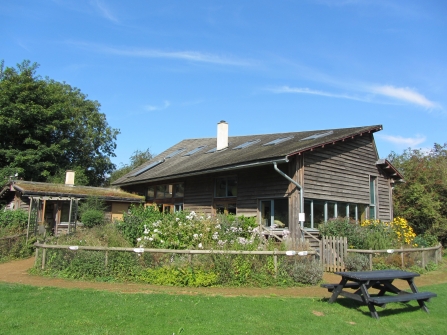 Sutton Courtenay Environmental Education Centre
Sutton Courtenay Road, Didcot, Oxfordshire, OX14 4TE
Tel: 01235 862024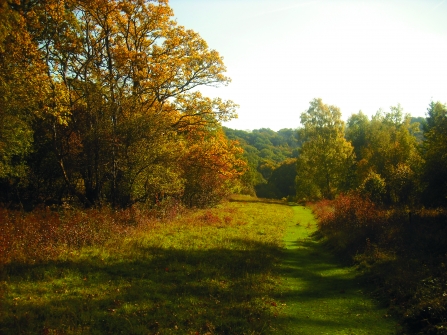 Warburg Nature Reserve
Bix Bottom, Henley-on-Thames, Oxfordshire, RG9 6BL
Tel: 01491 642001
Get in touch
Please note – we receive a large number of enquiries. We will do our best to get back to you as soon as possible, but if your enquiry is urgent please contact us on 01865 775476.
We are unable to help with enquires related to injured wildlife, unwanted wildlife in your garden, wildlife crime or enquiries linked to planning applications (see above for guidance on these issues).
Give us your feedback
If you would like to make a complaint or positive suggestion to help us put things right, please download our complaints procedure below.