Development is one of the most significant and ever-increasing pressures facing wildlife across our three counties.
We recognise the need for development but inappropriate development can have significant impact on wildlife by damaging the habitats on which it depends. Sympathetic planning minimises harm and can help protect, enhance and create new habitats, delivering valuable gains for biodiversity. Our work aims to influence policy and planning decisions to ensure positive outcomes for local wildlife. We will fight potentially harmful proposals.
 
Find out more about what we do to give wildlife a voice in the planning system, and how you can help protect wildlife from poorly planned or inappropriate developments.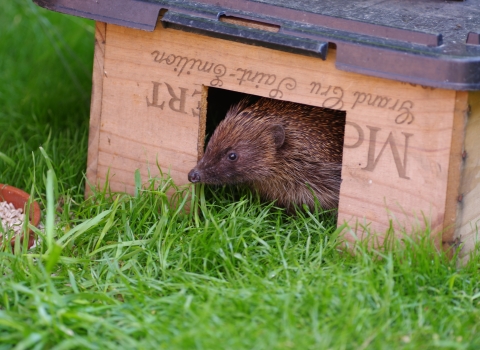 Help wildlife where you live
Find guidance on action you can take at home and at work to protect wildlife.
Find out more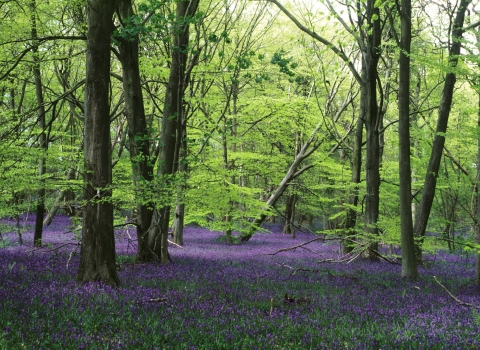 The planning system and planning policy
Find guidance on how the planning system works in England and Wales, including local and neighbourhood plans.
Find out more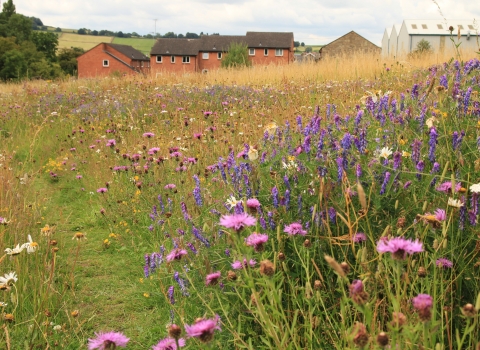 Responding to planning applications
Find guidance on responding to planning applications and consultations, plus more info on our work in this area.
Find out more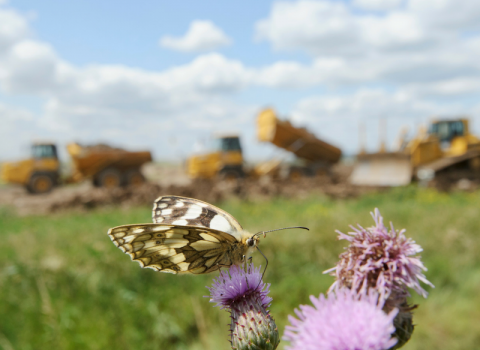 Development and wildlife
Find information about how developments can be planned to ensure they have a positive impact on wildlife.
Find out more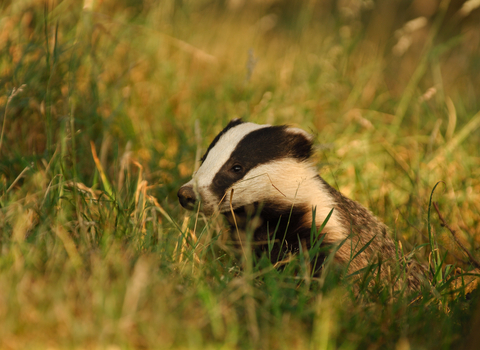 Wildlife and the law
Find out more about the laws that protect wildlife and the natural environment in our three counties.
Find out more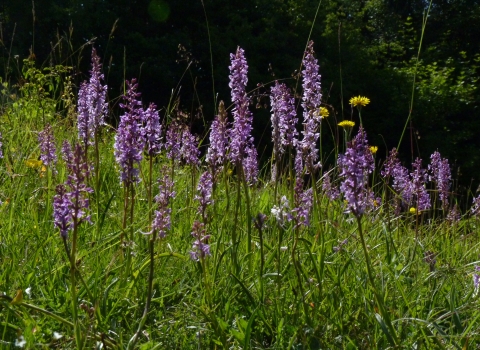 Useful information
A directory of useful information and contacts for planning, development and wildlife laws.
Find out more
Find out more about BBOWT's work regarding large infrastructure projects in our area
Stay up-to-date with our work
Sign up below to receive the latest news from BBOWT, tips about how you can help wildlife, plus information on how you can get involved.