Protecting local wildlife
The Berkshire, Buckinghamshire and Oxfordshire Wildlife Trust (BBOWT) is your local wildlife conservation charity. Our staff and volunteers, with the invaluable support of our members, work to protect wildlife from the threats it faces. We look after over 80 nature reserves, give wildlife a voice, and inspire people to take action for wildlife.
Most people live within a few miles of one of our nature reserves. Find one near you.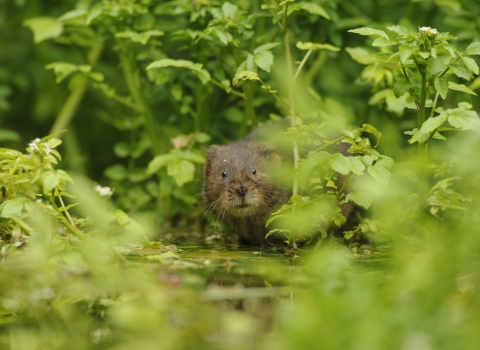 Join the Berks, Bucks and Oxon Wildlife Trust
Joining your local Wildlife Trust is the best thing you can do to help wildlife in your area. We rely on the support of people like you to help us protect the wildlife and wild places of our three counties.
Join us today
What we're doing
Find upcoming events and keep up to date with our work protecting wildlife in Berkshire, Buckingamshire and Oxfordshire.
Sign up for updates
Sign up below to receive the latest news from BBOWT, tips about how you can help wildlife, plus information on how you can get involved.
Sign up to our newsletter
Take action at home
Find simple things you can do to help wildlife at home.