Get an insider's view into the work of the Berks, Bucks & Oxon Wildlife Trust. Find out what conservation work we're carrying out and meet some of the wonderful people, from our reserves staff to our trainees, that are behind everything we do.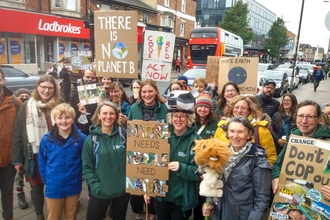 Val Siddiqui turned frustration at lack of action on environmental issues into a focus for campaigning for change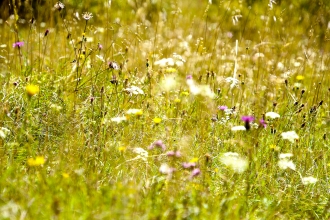 Encouraging your local community to appreciate and record the wildlife on their doorstep is one way to help protect and restore the natural world. Benson Nature Group share their activities to…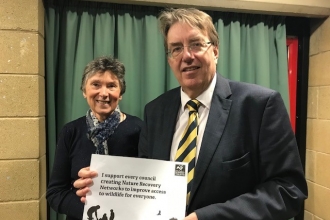 Val explains how she turned her frustration about the state of nature into action by meeting her MP. Use her experiences to help you meet your MP too.