Get an insider's view into the work of the Berks, Bucks & Oxon Wildlife Trust. Find out what conservation work we're carrying out and meet some of the wonderful people, from our reserves staff to our trainees, that are behind everything we do.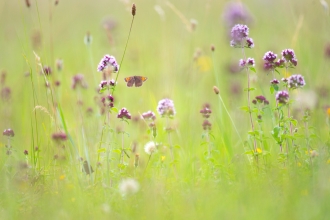 The Environment Bill could mean better protection for wildlife, but there are still areas that need to be strengthened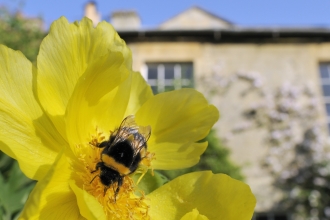 Find out how we are partnering with Ssassy Property to make homes that work for people and wildlife.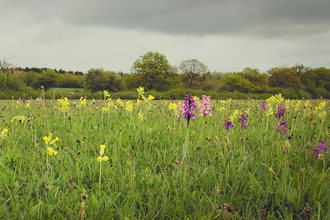 The effects of house building and infrastructure development on wildlife, or how you can't simply move wildlife elsewhere, and create new habitat instantly.