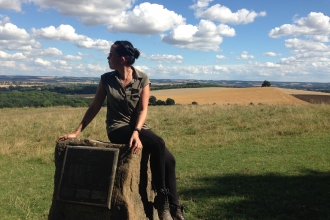 An honest blog about how I helped myself recover, with the help of the natural world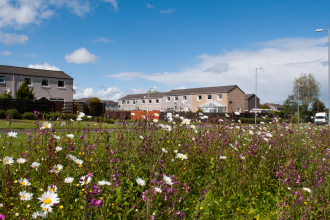 This is a once in a generation opportunity to make a real difference for the environment and wildlife.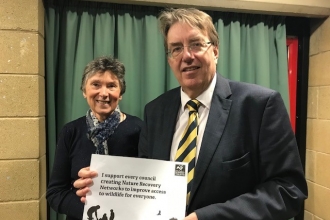 Val explains how she turned her frustration about the state of nature into action by meeting her MP. Use her experiences to help you meet your MP too.