Get an insider's view into the work of the Berks, Bucks & Oxon Wildlife Trust. Find out what conservation work we're carrying out and meet some of the wonderful people, from our reserves staff to our trainees, that are behind everything we do.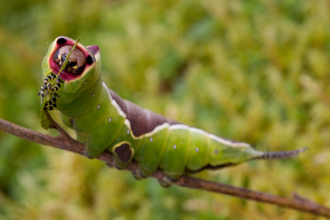 Discover the different ways that moths and butterflies spend the winter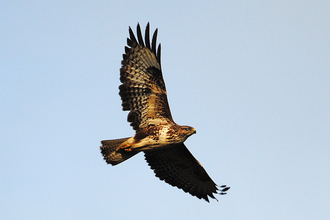 Few birds inspire awe as often as birds of prey. Find out more about five of the species you're most likely to spot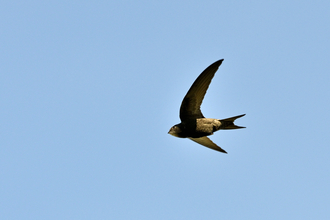 For Swift Awareness Week, swift expert Sarah Gibson explores the early life of these brilliant birds.