Winning photos in BBOWT's competition 2019
Congratulations to the winners and runners-up in our 2019 photo competition. Have a look at their stunning photographs.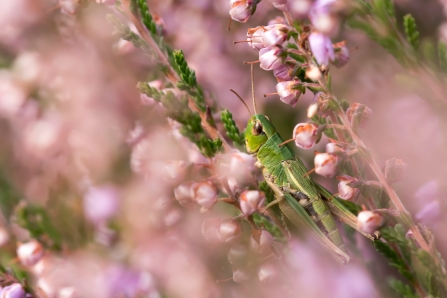 Alan Garnsworthy is the overall winner and winner of the Flora, fauna and landscape category with his photo of a meadow grasshopper nestling among heather at Crookham Common, his local nature reserve.
Alan says, "Every August I go to Crookham or Snelsmore Commons, this is a great time to visit as the heather is looking its best and always makes your photos stand out a bit more.
"Photography is just a hobby at the moment but I'm trying to get into it more seriously, so winning is a big boost and encourages me to keep going."
Congratulations to Alan!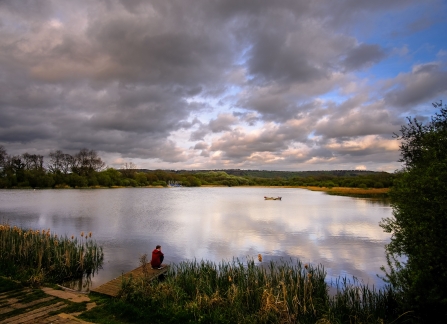 Phil Clayton won the People in Wildlife category with this atmospheric photograph of Weston Turville Reservoir.
Phil says, "I was surprised and delighted to have won the People in Wildlife category. I really hope that it encourages people to visit places like this and to notice how there can be beauty in the sky and the water whatever the conditions, and how a much loved natural location changes with the light, time of day, season and weather."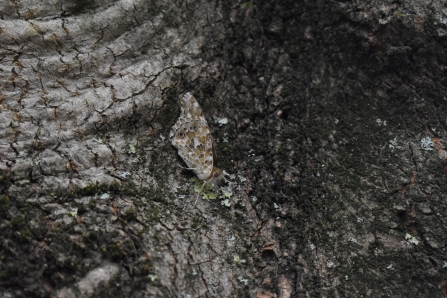 Ben Wade-Martins is winner of the under 18s category with this photograph of a well-camouflaged butterfly taken at Sutton Courtenay Environmental Education Centre (SCEEC).
He says, "I was on a photography course, it was rainy and difficult to spot much wildlife, but if you look closely there's always something interesting to see. I am really excited about the workshop because I want to pursue my dream to become a wildlife photographer."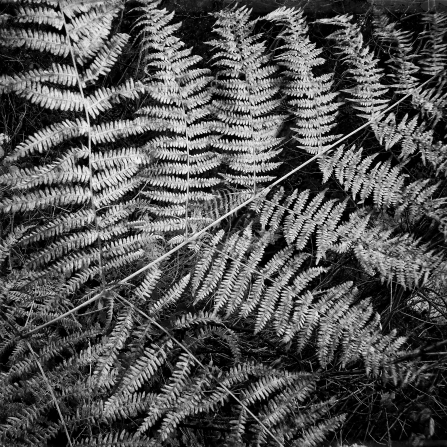 John Hailstone won the Smartphone category with his photograph of a frosty fern taken at CS Lewis nature reserve.
He says, "The wildlife photography workshop will be something new and challenging for me as I tend to photograph those aspects of nature such as trees which don't move very quickly!"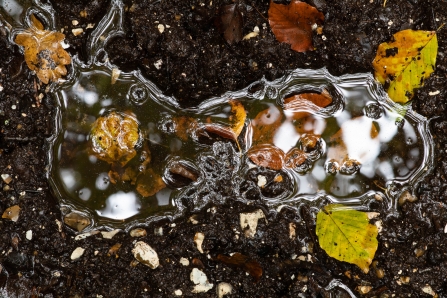 Our Wild card category was won by Torbjorn Hultmark with this photograph taken at Buckleberry Common.
Torbjorn says, "Sharing nature's beauty with family and friends through photography, and now also with BBOWT readers, is an enormous privilege."
...and the runners-up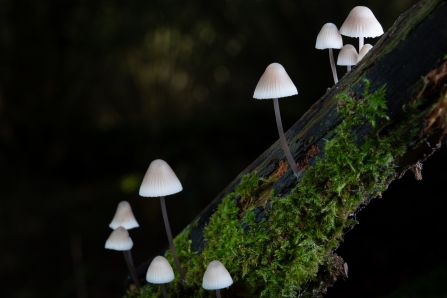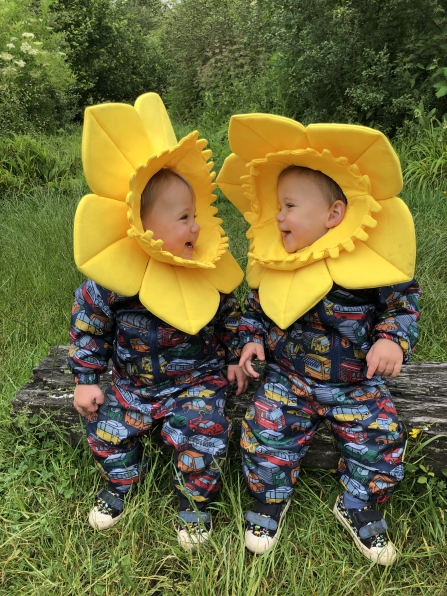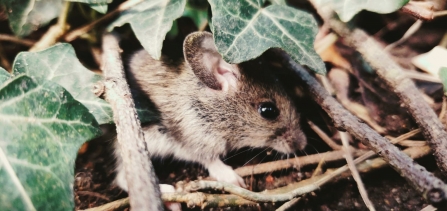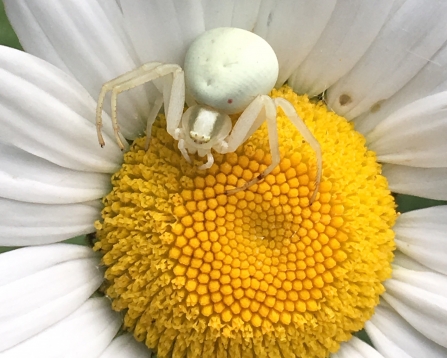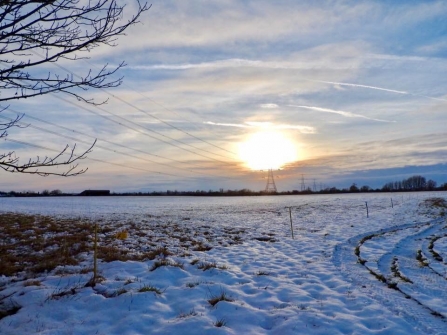 Wild card: Diane Mullenger, taken at Chimney Meadows.
Thank you to Panasonic UK for donating a Panasonic DSLR camera (Lumix DMC – FZ1000EB) for our overall winner. All the category winners win a photography workshop with professional photographer Elliott Neep.
Discover BBOWT's stunning nature reserves for yourself
Stay up-to-date with our work
Sign up below to receive the latest news from BBOWT, tips about how you can help wildlife, plus information on how you can get involved.