Great reserves to visit in January
With nearly 90 nature reserves to choose from in our three counties, which are the best to visit this month?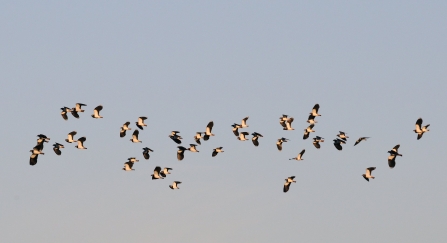 College Lake, Bucks
College Lake reopens after the Christmas break on 1st January. A great reserve for all the family to explore. Stroll around the lake, watch the comings and goings on the lake from the many bird hides and finish with a hot drink in the Badger cafe.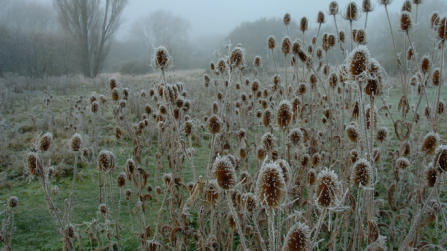 Dry Sandford Pit, Oxon
Dry Sandford Pit is lovely to visit all year round. In the winter, head down early for atmospheric misty mornings. This is a great reserve to practice your winter tree id, take a closer look at the bark and buds and see if you can work out the species.
Explore the area and nearby nature reserves on the Cothill Fen Wild Walk.
Greenham Common, Berks
Look out for large flocks of birds like linnets and golden plover as you explore Greenham Common. This vast nature reserve has many paths to explore the heathland, pools, grassland and woods.
Our circular West Berks walk includes visits to Greenham Common, Bowdown Woods and Thatcham Reedbeds, perfect for a day out exploring this area of varied landscape.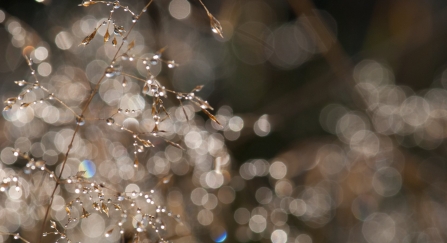 Lashford Lane Fen, Oxon
Discover Lashford Lane Fen on our Cothill Fen Wild Walk. This circular walk includes all our nature reserves in the Cothill Fen. Lashford Lane is a small but diverse wetland reserve, a great place to look for birds like reed buntings and water rail.  If you're lucky you might even see a water vole.
Please note that dogs are not allowed at Lashford Lane Fen to protect the wildlife.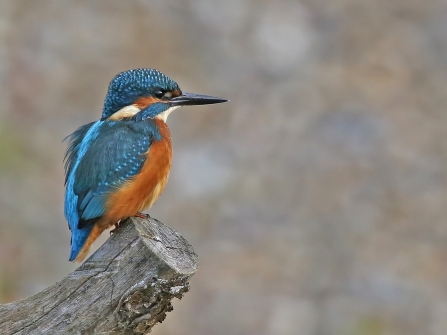 Rack Marsh, Berks
Frosty days make atmospheric mornings at Rack Marsh nature reserve near Newbury. Keep an eye open for kingfishers looking for food on the River Lambourn, which flows through this wet meadow.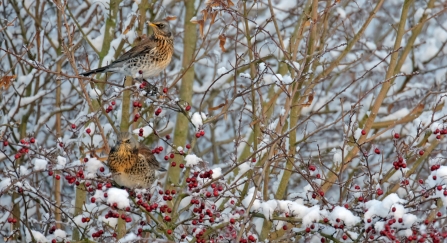 Rushbeds Wood, Bucks
This popular area of ancient broadleaved woodland, bordered by unspoilt meadows, is one of the few remaining fragments of the Royal Hunting Forest of Bernwood, it even appears on a map of 1590. 
Follow the marked Wildlife Walk through the reserve to explore it further and see what wildlife you discover.
Discover more about your local wildlife at one of our events
Stay up-to-date with our work
Sign up below to receive the latest news from BBOWT, tips about how you can help wildlife, plus information on how you can get involved.