Great reserves to visit in October
With nearly 90 nature reserves to choose from in our three counties, which are the best to visit this month?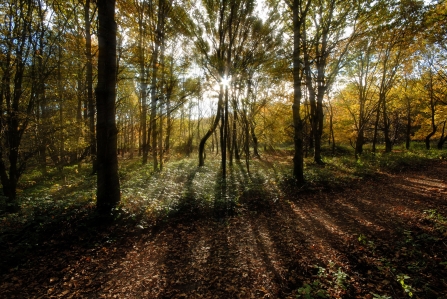 Bowdown Woods, Berks
Autumn is a colourful time at Bowdown Woods, which contains woodland, grassland and heathland. Leaves turn to shades of gold and brightly coloured fungi push their way to the earth's surface. 
Explore Bowdown Woods and nearby Greenham Common on our circular West Berks Wild Walk.
Dancersend with Pavis Woods, Bucks
Dancersend is wonderful all through the year. Autumn brings a large number of fungi, including the amazing collared earthstar whose outer layer splits and folds backward into a star-shaped pattern. Another interesting species to spot is the scarlet elfcup which you can find on rotten moss-covered twigs in winter and early spring.
Our Tring Park Wild Walk is a circular walk from Tring that includes Dancersend and a section of the Ridgeway National Trail.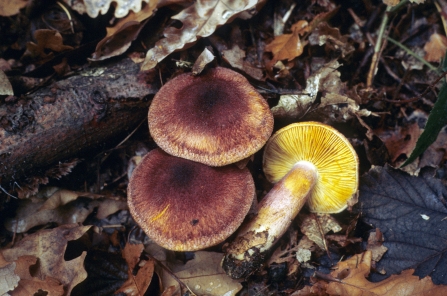 Finemere Wood, Bucks
Take a stroll around this area of ancient woodland near Aylesbury to enjoy the changing colours of the leaves through the autumn. Look out for the array of fungi, including the inedible plums and custard, above, which grows around rotting conifer stumps.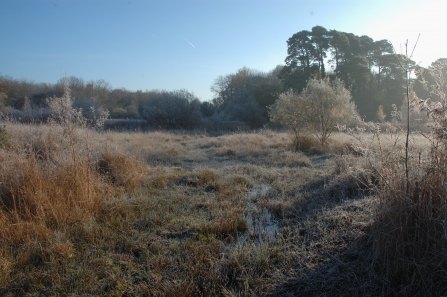 Parsonage Moor, Oxon
This atmospheric fenland reserve is particularly rich in plants for its size - more than 300 different species have been recorded here. Stroll through in autumn and listen to the reeds rustling in the breeze.
Explore all the Cothill Fen reserves on our circular Wild Walk, below.
Please note: no dogs on this reserve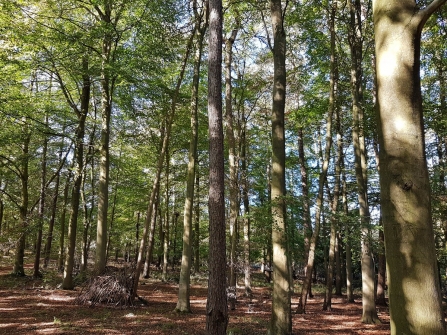 Sydlings Copse, Oxon
Tucked away to the north-east of Oxford, near Barton, Sydlings Copse is a treasure trove for wildlife enthusiasts all year round. During the autumn a profusion of fungi erupts from the woodland floor, as well as the limestone grassland. Trees and shrubs are laden with berries and leaves are turning to shades of gold, orange and bronze.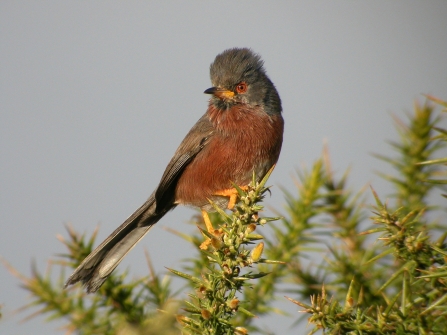 Wildmoor Heath, Berks
Wildmoor Heath is a precious area of rare heathland habitat and home to a rich, but fragile, community of fungi, insects, reptiles, birds, mosses and flowering plants.
Why not explore Wildmoor as part of our circular Sandhurst Wild Walk.
Look out for a rainbow of fungi this autumn!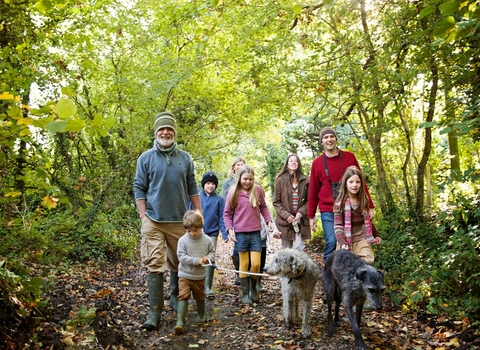 Wild Walks
Go on a Wild Walk this autumn and explore our reserves and the surrounding countryside
Find one near you