BBOWT works to protect wildlife on our own nature reserves and beyond our boundaries. 
The Trust has a team of staff and many volunteers who carry out surveys and assessments, to monitor the state of the wildlife on our nature reserves, to ensure that our management is making a positive difference.  
We also run dedicated projects to protect some of our iconic species beyond the boundaries of our nature reserves. Water vole conservation and protecting badgers from TB are two projects where we have specialist staff and specifically allocated resources.
Trust staff also spend time working with partners and visiting landowners and managers, to give advice on land management and funding schemes that give a helping hand to our three counties' wildlife.   
Follow the links below to learn more about these projects, or see how you could help with vital species and habitat monitoring work.
Stay up-to-date with our work
Sign up below to receive the latest news from BBOWT, tips about how you can help wildlife, plus information on how you can get involved.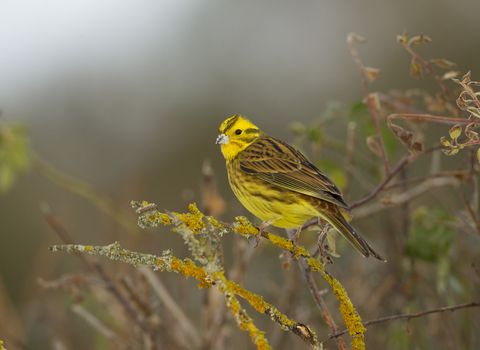 Hedgerow Havens
By restoring and creating new 'linear' habitats like hedgerows, road verges and ditches, we are conserving and protecting the wildlife that calls them home.
Find out more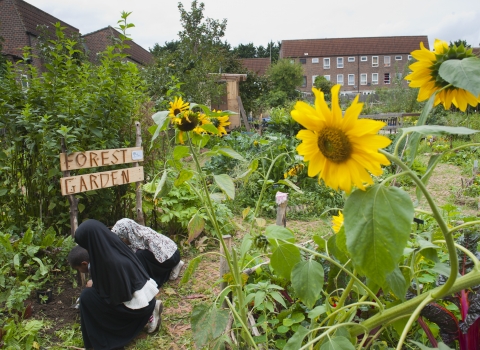 Dorothy Morley Conservation Awards
Win £1,000 for your local conservation group in Berkshire
Find out more