Make your school a part of Team Wilder
We've got all the resources you need to make your school nature-friendly and enthuse young people to become the next generation of wildlife champions.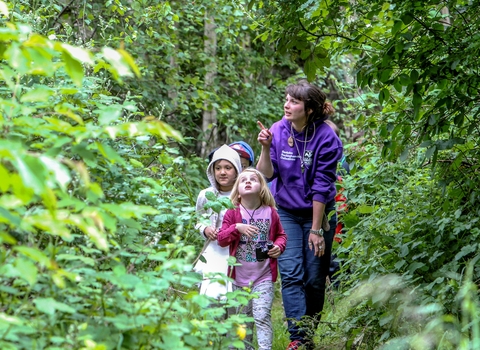 Go wild at your school
Our popular workshops are run by knowledgeable environmental educators who are experts in making outdoor learning enjoyable, exciting and fun. They aim to inspire your children to become budding nature enthusiasts and future wildlife caretakers.
Find out more
Share your story
Tell us about the wonderful things your school is doing for wildlife, or make a pledge to take action in the future.
Want to know more?
If you would like more information about our schools programmes, or how your school can get involved with Team Wilder, get in touch with our friendly education team.
Buckinghamshire education team