Family activity: How to make a bark rubbing
Notice all the different textures of tree bark by making a colourful rubbing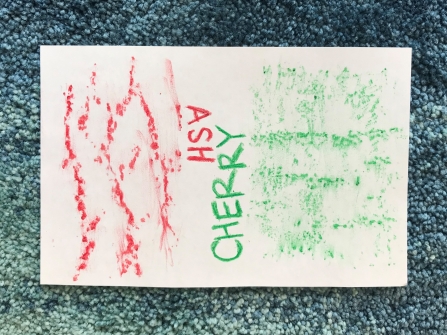 To make your bark rubbings, you will need:
crayons 
plain paper
access to a couple trees (i.e. in your garden, on a walk, etc.)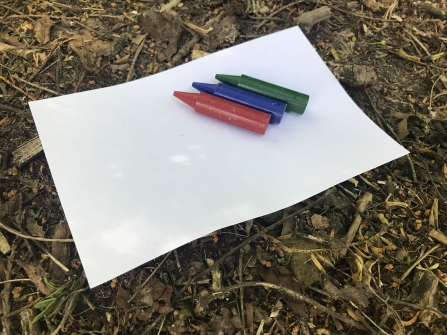 Step 1
Remove any packaging from your crayon. You will need the long edge (not the pointed tip usually used for writing).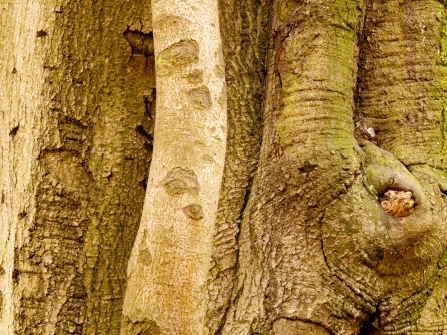 Step 2
Find a tree with interesting bark.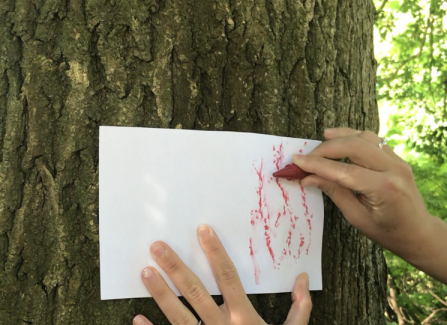 Step 3
Hold the paper against the bark, and then rub the paper with the long edge of the crayon. You may need to press harder to capture the bark's interesting features.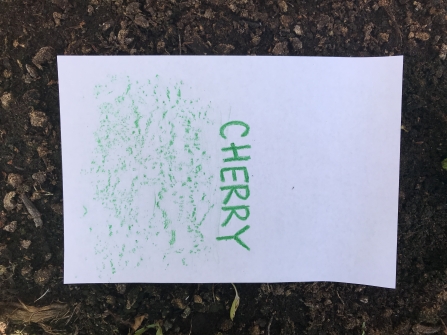 Step 4
Write what type of tree it is. Repeat steps 2-3 with different trees to compare their bark texture. 
How many different types of tree can you find in your garden or a park near your house?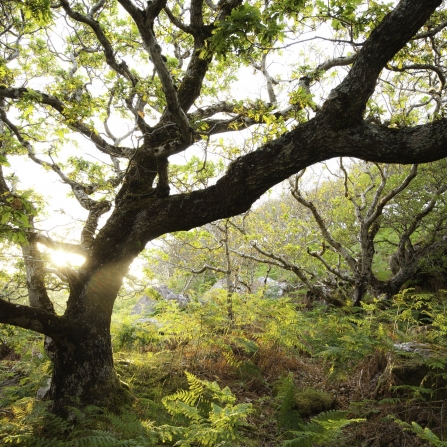 Did you know every single oak tree is like a mini nature reserve - these incredible trees can support up to 350 different species!
Get more family activities with our weekly wildlife email.