Ludgershall Meadows Appeal
£347,229
of £330,000 goal
Will you help us buy Ludgershall Meadows?
Thanks to the generosity of our supporters, we have reached our public appeal target of £330,000. We are so grateful to everyone who has donated. Thank you.
The public appeal formed a major part of the funds needed for this project. Including the land purchase, legal fees, ground preparation and management costs, the total cost is £576,517. Our fundraising team continue to speak with potential funders who may be able to help us reach the final figure, and we hope to hear the outcome of those conversations shortly. 
In the meantime any further public donations received will be gratefully received and help us towards purchasing and managing this rare and valuable meadow.
Ludgershall Meadows - a missing piece in the puzzle
We have an unmissable chance to buy 31 hectares of hay meadow and permanent pasture and expand our Upper Ray Meadows nature reserve into an even bigger haven for wildlife.
Colourful, flower-filled meadows, and prime hunting ground for barn owls and other birds of prey; the potential for nature's return is tremendous, but without your help there's no guarantee. Together, with our expertise, we can buy, protect, and restore this site for wildlife, safeguarding it forever. Please help BBOWT to purchase this very special site and protect it for the plants and wildlife that depend on it, for years to come.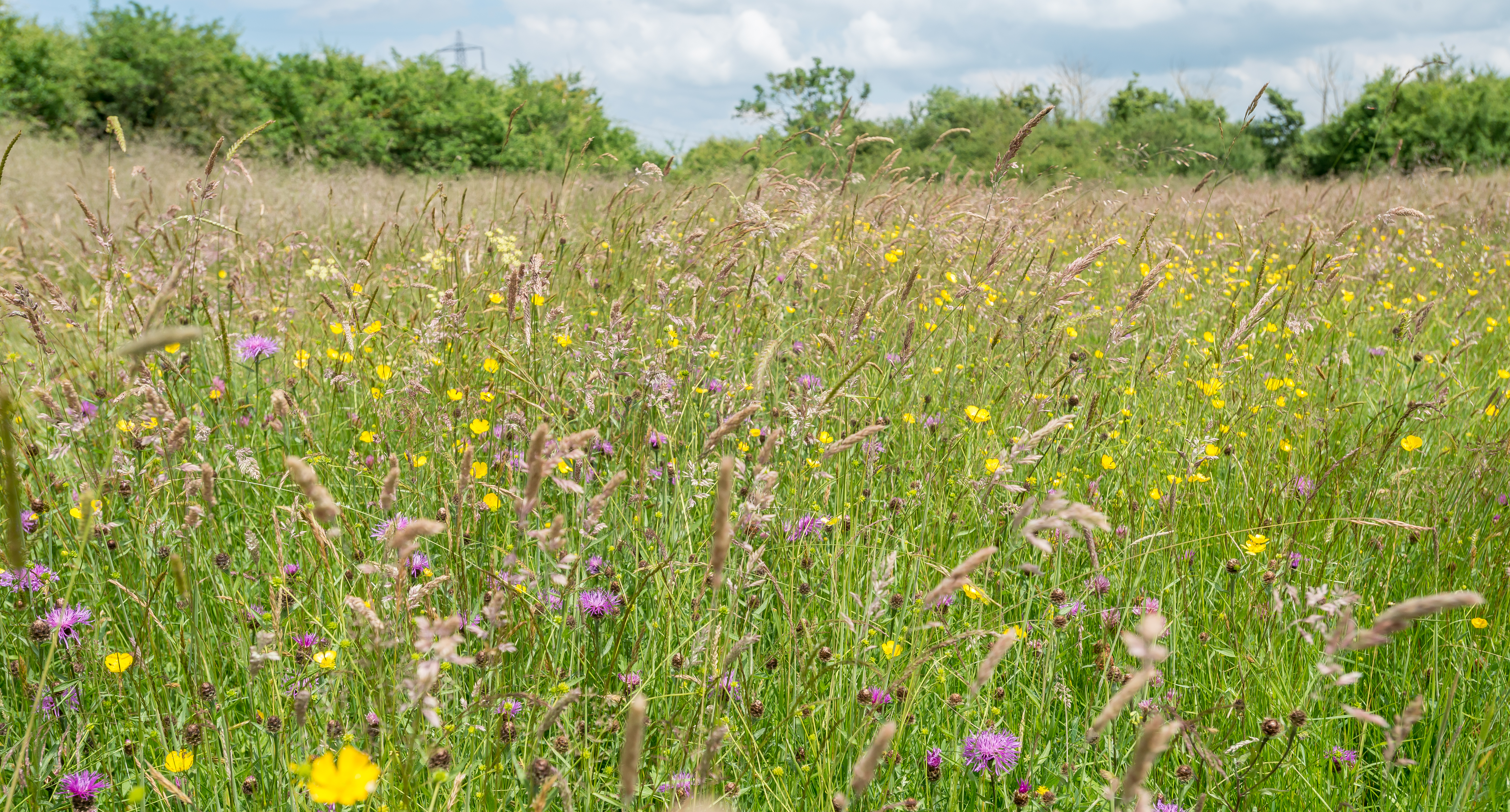 The meadows at Ludgershall could be restored to their true potential for wildlife if we are able to buy them.
Directly linked to our Leaches Farm reserve, Ludgershall Meadows is a 31-hectare site near Bicester comprising two pasture fields, one hay meadow and two ponds that could all be restored to their true potential for wildlife if we are able to buy them. Much of the land is lowland floodplain meadow, one of the rarest habitats in the country. BBOWT already manages about 10% of the remainder in the UK. If we can buy Ludgershall Meadows, we can use our expertise to restore and protect even more of this precious habitat.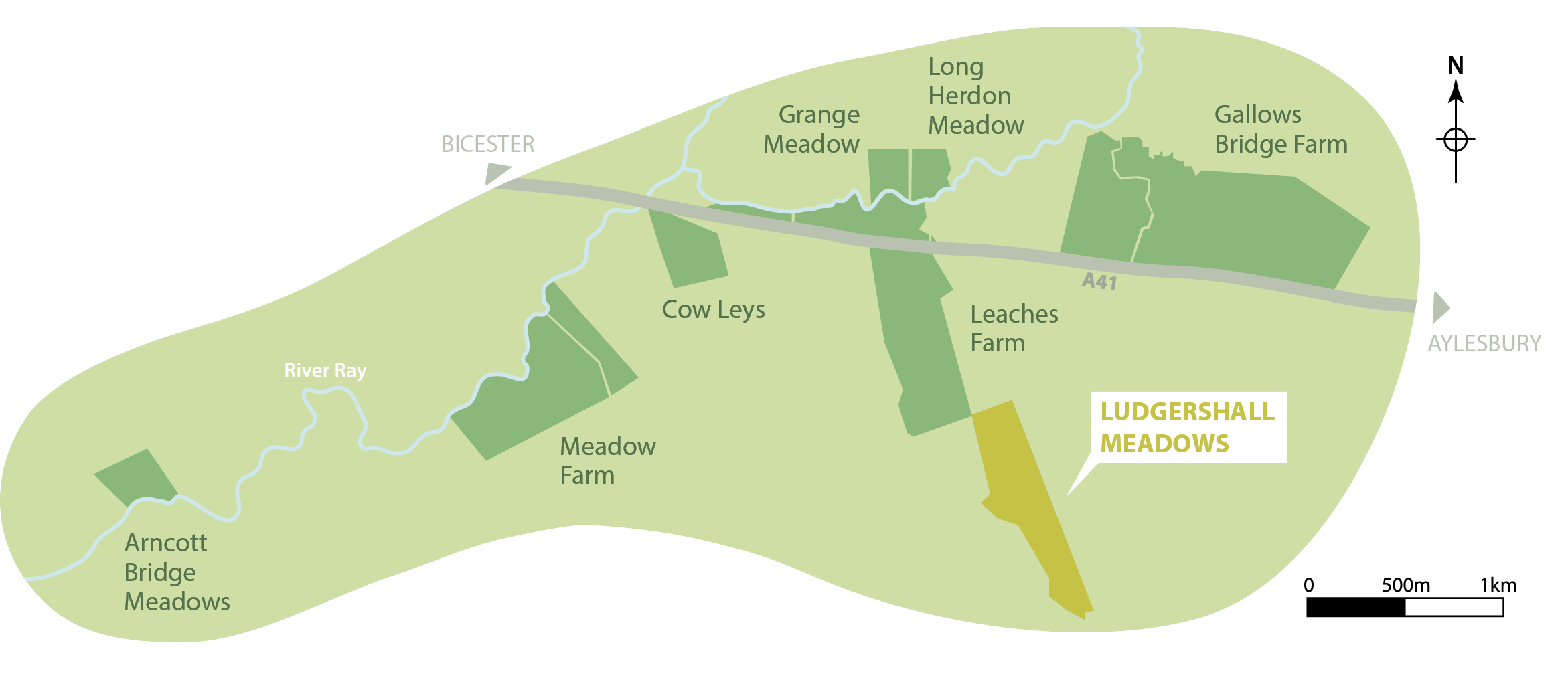 Help us buy Ludgershall Meadows and protect it for the future
Please adjust the value below to your chosen donation amount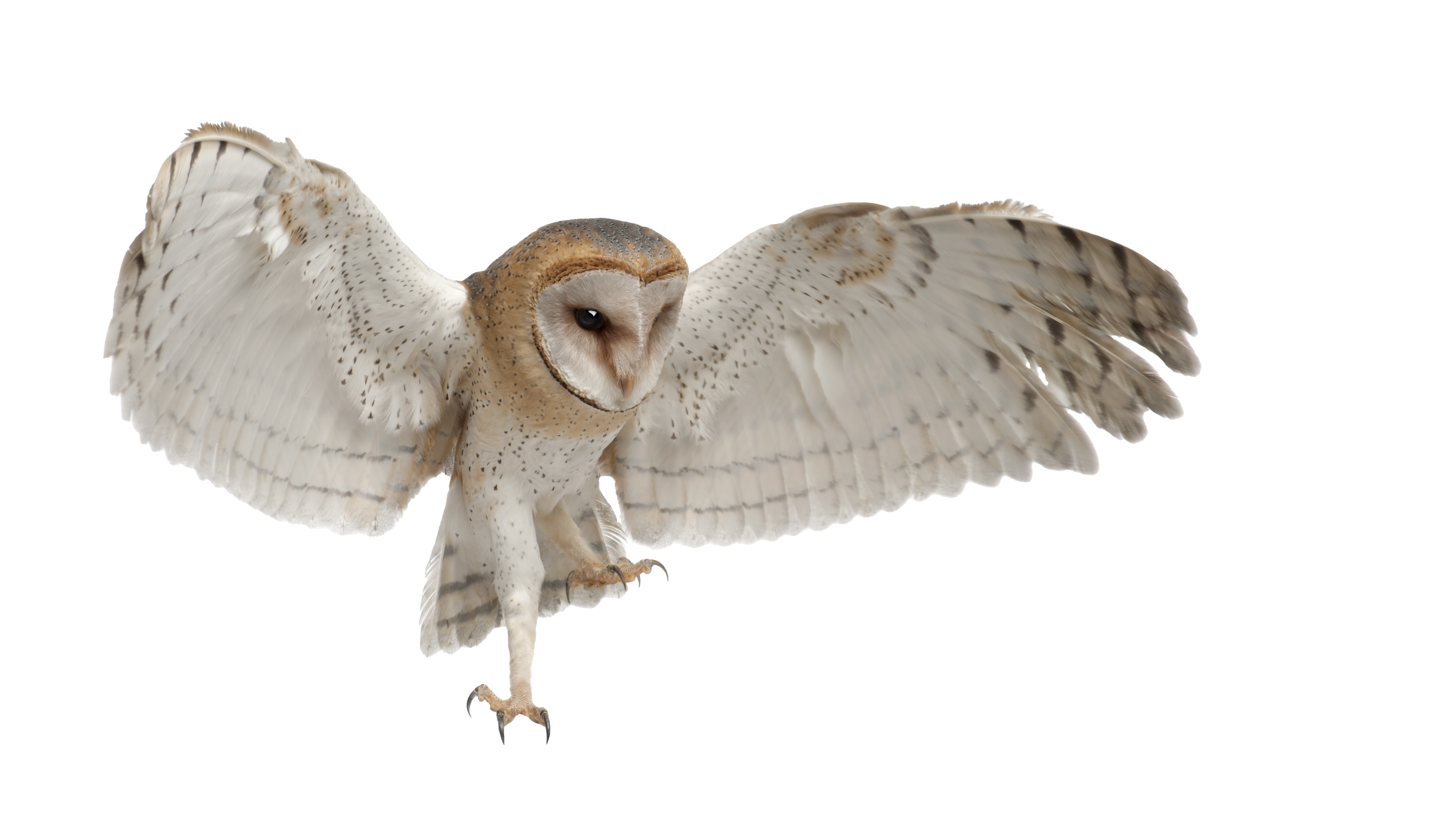 Prime habitat
Permanent pasture is an increasingly rare feature of farmland in this area and there is little of it on our other reserves in the Upper Ray. When well-managed it is excellent habitat for small mammals, attracting hunting barn owls, kestrels and short-eared owls. In time it may even attract overwintering snipe.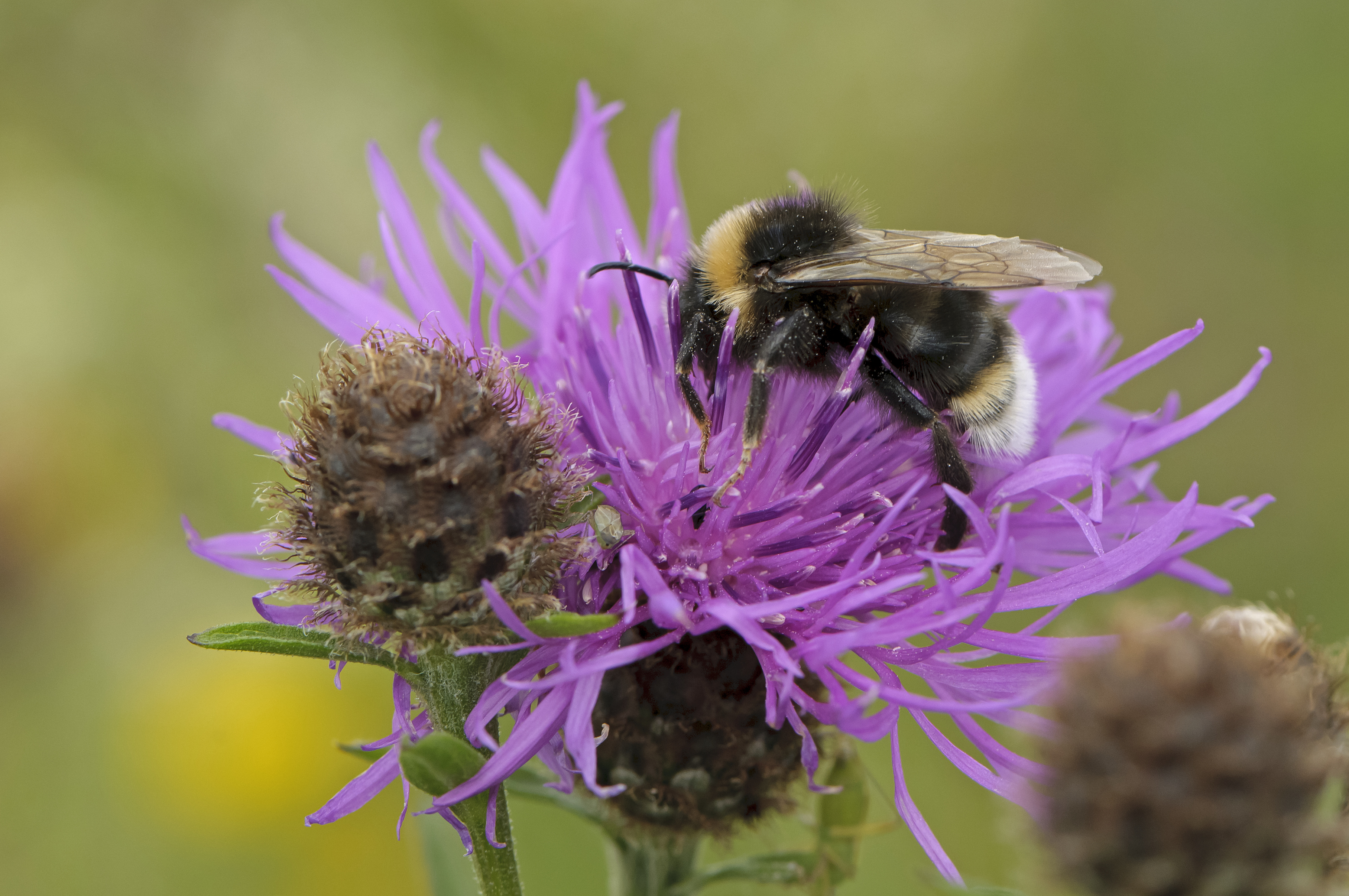 Restoring abundance
We will manage the meadows to bring back the diversity of plants that should be here, which will in turn attract an abundance of insects. As one of the rarest habitats left in the country it's vital that all that remains is protected and managed by experts like us.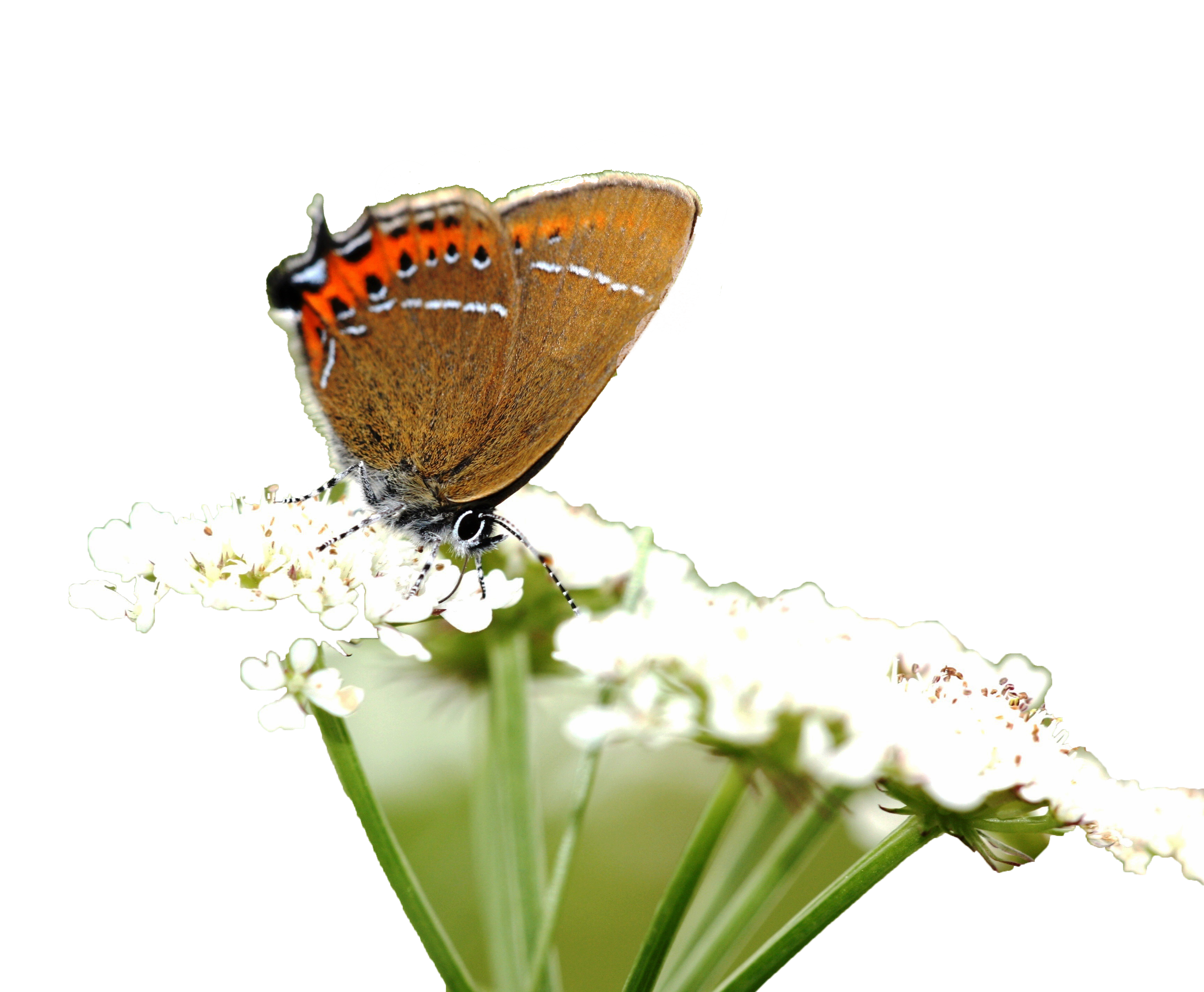 Network for nature
The stunning wildflower meadows of neighbouring Leaches Farm nature reserve could be used as a low-cost seedbank for restoring Ludgershall Meadows by spreading green hay, creating a vast stretch of wildlife-rich habitat, buzzing with life and colour.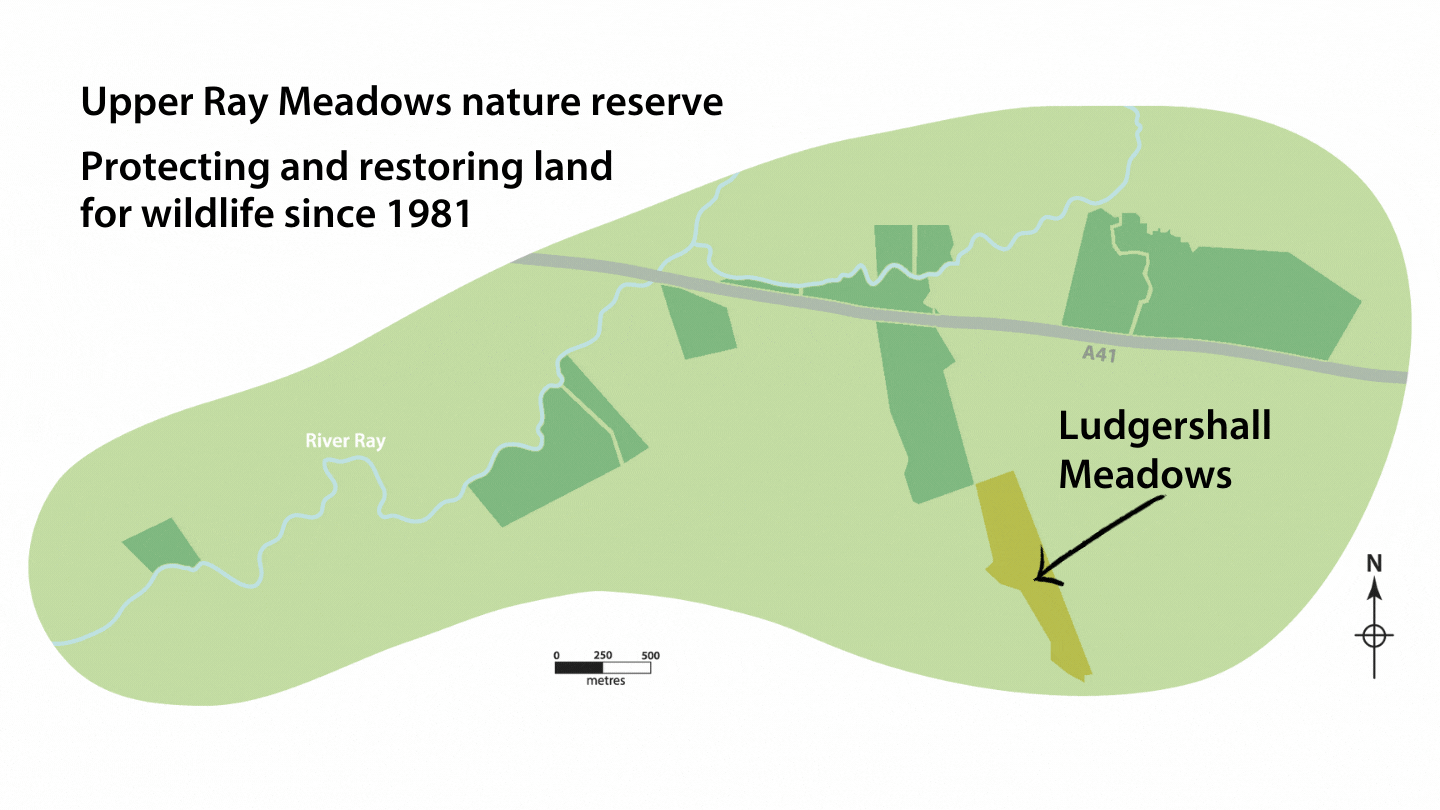 The bigger picture - more nature everywhere
Ludgershall Meadows is at the heart of our Upper Ray Meadows nature reserve and is a key site for our plans here. Adding this land to our existing network of meadows will further strengthen and protect the value of the whole area for wildlife.
We know that connecting areas that are safeguarded for wildlife is vital if we are to tackle the alarming decline in nature. This also creates more resilience against the unpredictable weather, such as prolonged drought or flooding, caused by the climate crisis.
We're striving to have 30% of the land in our region well-managed for wildlife. With your help, buying Ludgershall Meadows will take us closer to our goal of more nature everywhere.
Frequently asked questions
Why is this appeal needed now?

We have an unusual opportunity to buy an area of floodplain meadow – a very rare and precious habitat. If we buy it we can secure its future for the long term, but we can only buy and protect Ludgershall Meadows with the help of our supporters.

We urgently need your help to raise the rest of the funds we need to buy Ludgershall Meadows and to be able to look after it for years to come. We are applying to charitable trusts and other grant-making bodies for funding, but we have a shortfall of £330,000 and we need to raise this by 10 September 2021.
How can I donate to the appeal?

A big 'thank you' from all of us here at BBOWT for choosing to support us! There are various ways you can donate:

Online: please click on one of the Donate buttons on this page
By phone: please call 01865 788300 between 9am and 5pm Monday – Friday
By post: please send your gift to us at Berks, Bucks & Oxon Wildlife Trust, The Lodge, 1 Armstrong Road, Littlemore, Oxford OX4 4XT
How much should I give?

Your donation, no matter what size, will go a long way and make a real difference, so thank you!

Some suggested amounts:

£47 could help us buy 30 square metres of meadow
£78 could help us buy 50 square metres of meadow
£780 could help us buy 500 square metres of meadow
£1,569 could help us buy quarter of an acre of meadow*

Everyone who makes a donation will be invited to visit Ludgershall Meadows.

*Anyone who donates quarter of an acre or more can have their name added to a list of funders at Ludgershall Meadows, if they wish.
What will my donation be spent on?

BBOWT will use your gift to support the purchase and long-term management of Ludgershall Meadows.
What will happen to my donation if you exceed your target?

Any excess funds will be used for other BBOWT nature reserves.
What happens if you don't raise enough money?

If we raise insufficient funds BBOWT Trustees will decide whether the cost of buying and managing the land can be met from financial reserves. This could have an impact on our ability to fund other activities.
Thank you for your support.