There are many ways of making change happen and one of these is to lobby your local representative in person and/or in writing. Developing a relationship with your local politicians can be very effective and remember they are there to represent you – it is their job to listen to you!
You can find resources here to help you speak up for wildlife and make your campaigning voice heard.
If you are interested in helping wildlife by lobbying your MP and/or local councillors, please join our Wildlife Ambassadors.
We will contact you with suggested actions, including advice about what you can include in your communications.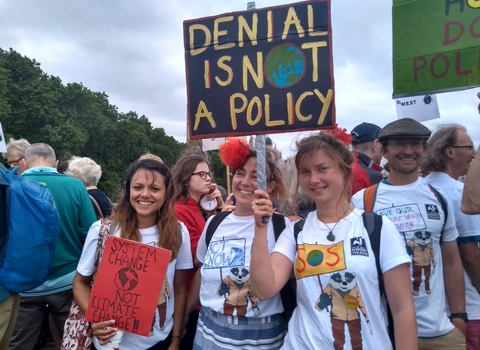 Webinar
Effective lobbying – how to make your voice heard
Join our free lunchtime webinar to find out how you can make a difference by lobbying your elected representative. Guest speakers include Layla Moran MP, local councillor Carolyne Culver and BBOWT Wildlife Ambassador, Val Siddiqui.
Tuesday 22 June 2021
1:00pm - 2:00pm
Find out more and register
We are currently campaigning on the following issues: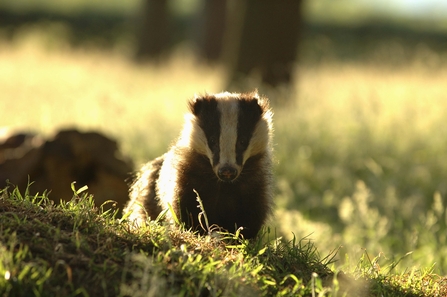 Useful resources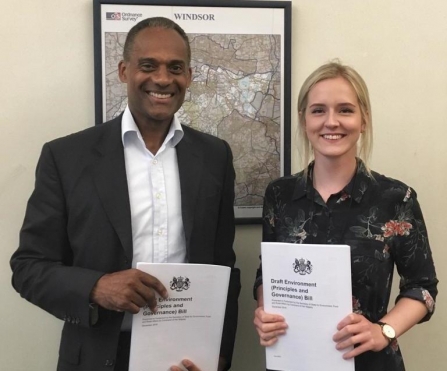 You can find out who your MP is  here.
You can find out who your local councillor is here or try going straight to your Council website.
Contact us at publicaffairs@bbowt.org.uk  for more advice on lobbying or to let us know what action you have taken and how your MP/councillor has responded.
More ways to help nature in your local community