Will you help keep our woods healthy?
Help us tackle the blight of ash dieback in our woods this winter
This is a wonderful time of year in our woodlands as autumn turns to winter and there are piles of golden leaves to crunch through. Unfortunately, the deadly disease ash dieback has also arrived and we are in a race against time to deal with it.  We must urgently carry out work to fell diseased ash trees close to paths and roads. These infected trees, which will never recover, are dangerous and can fall or lose limbs unpredictably. We must work quickly to deal with this threat - could you give a gift today to help?
Donate
I would like to help keep our woods healthy by giving (please amend to your chosen amount):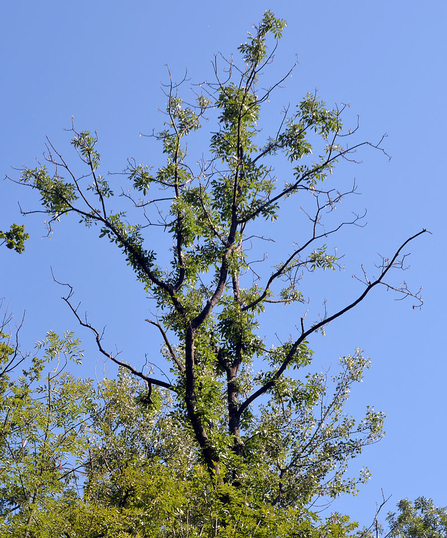 We care for more than 1,000 hectares of woodland, and much of it is ancient woodland. Ash trees are common, and as they become infected with ash dieback they grow weak and unstable. They must be felled or otherwise made safe quickly and professionally, sometimes using specialist machinery. All of this comes at great expense.  26 reserves need urgent work to tackle the disease this winter, at a cost of around £9,000 per site. We will allow woodland to grow back, but it is vital that we carry out the work now. Your gift will help us to keep our woods healthy and safe - thank you.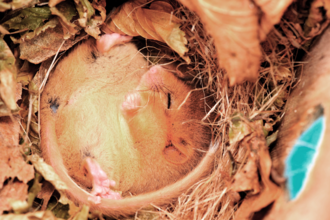 Helping woodland species
A gift of £36 could pay for 3 dormice boxes to help these threatened mammals thrive in regenerating areas of woodland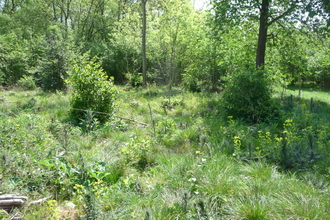 Protecting new growth
A gift of £55 could pay for 50m of temporary fencing to protect newly regenerating woodland from browsing by deer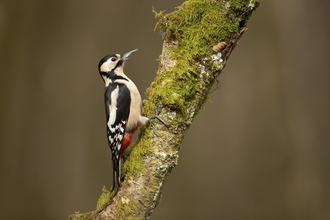 Making infected trees safe
A gift of £150 could pay for a specialist to turn a diseased ash tree into a valuable habitat of a safe standing dead wood trunk
Tackling ash dieback will create new opportunities for wildlife to flourish in our woods. While new trees and plants are naturally regenerating, the opened-up areas will provide wildlife-rich woodland glades and rides. Butterflies, birds, fungi and woodland flowers will all thrive here. We will leave plenty of dead wood, a vital part of the woodland ecosystem. In time our woods will find a new and healthy balance.

Frequently asked questions
How can I donate to the appeal?

A big 'thank you' from all of us here at BBOWT for choosing to support us! There are various ways you can donate:

Online: using our online donation form
By phone: please call 01865 788300 between 9am and 5pm Monday – Friday
By post: please send your gift to us at Berks, Bucks & Oxon Wildlife Trust, The Lodge, 1 Armstrong Road, Littlemore, Oxford OX4 4XT
How much should I give?

Your donation, no matter what size, will go a long way and make a real difference so thank you. 

Some suggested amounts:

£36 could help us buy 3 dormice boxes, to help these threatened woodland mammals thrive
£55 could pay for 50m of temporary fencing, to protect young woodland growth from deer
£200 could pay for a tree safety survey in a reserve
£450 could pay for a tree surgeon to spend a day making trees safe and creating bat roost habitats
What will my donation be spent on?

BBOWT will use your gift to support our work to deal with ash dieback on our reserves and create new habitats for woodland wildlife.
What will happen to my donation if you exceed your target?

Any excess funds will be used for other conservation work.
What happens if you don't raise enough money?

If we raise insufficient funds BBOWT trustees will decide if the cost of the ash dieback work can be met from financial reserves.
How can I find out more about ash dieback?

You can find out more about the disease ash dieback, what it does to ash trees, the history of its arrival in the UK and what BBOWT is doing to tackle it on our ash dieback page.
Thank you for your support.