Great nature reserves to visit in July
With nearly 90 nature reserves to choose from in our three counties, which are the best to visit this month?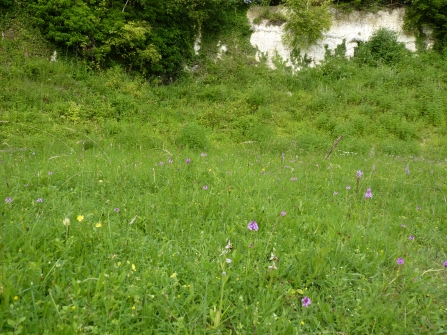 Hurley Chalk Pit, Berks
This tiny reserve is a great place to look for butterflies on warm days. Twenty two species have been recorded here. They're attracted to the wild flowers that grow in the chalky soil, from wild herbs like marjoram to beautiful orchids.
With a pub close to each end of the path that runs next to the reserve it's a great place to visit as part of a longer walk in the area!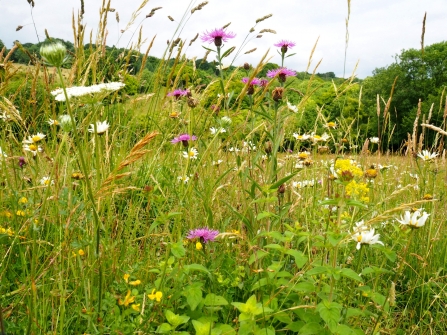 Dancersend, Bucks
Dancersend is a tranquil nature reserve with a rich variety of habitats to explore, from shady woodland to stunning chalk grassland filled with wild flowers. Did you know this special place has been a nature reserve since the 1940s. The reserve increased in size a few years ago when BBOWT started managing the adjoining Pavis Woods.
You can explore the reserve and the surrounding countryside on our circular Tring Wild Walk.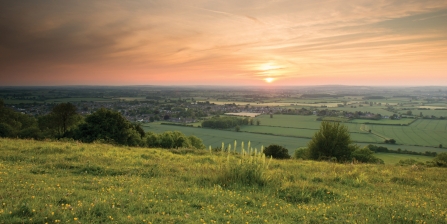 Chinnor Hill, Oxon
With magnificent views over Aylesbury Vale, Chinnor Hill is a patchwork of flowery grassland, scrub and woodland, steeped in ancient history. 
In midsummer the chalk grassland is filled with fragrant wild herbs and pretty wild orchids, which attract a range of butterflies.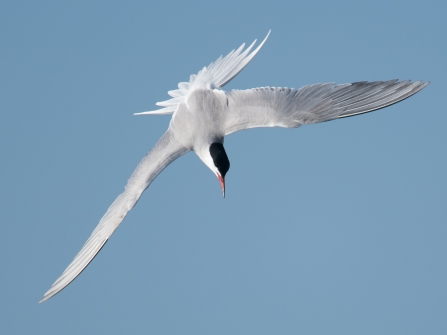 Hosehill Lake, Berks
This beautiful lake is surrounded by meadows, ponds and sheltered reedbeds. Look out for all sorts of birds from lapwings and common tern to nightingales and reed buntings.
BBOWT members receive a discount on food and drink in the Fox and Hounds pub so why not pop in for some refreshment after a stroll around the reserve.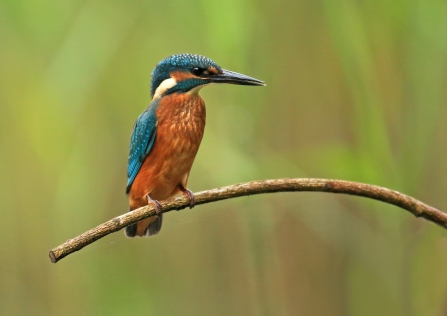 Letcombe Valley, Oxon
Letcombe Valley is a community nature reserve. The lovely mix of cool, clear chalk stream, woodland and chalk grassland creates a tranquil haven for wildlife and local people.
Come along to the Wildlife Discovery Day here on Saturday 20 July. Experts and enthusiasts will be on hand to show you the wildlife that lives here and there will be lots of activities for all the family: build dens, play in our mud kitchen, make natural art and bring out the budding naturalist in all the family!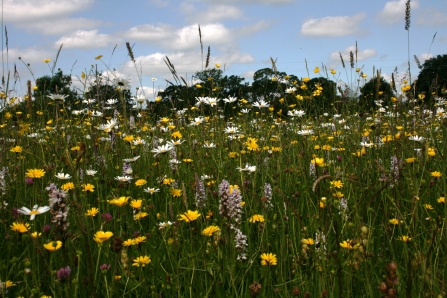 Rushbeds Wood, Bucks
Discover a wealth of wild flowers and butterflies in the meadows and ancient woodland at Rushbeds Wood, including the rare black hairstreak. Be careful not to trample the wild flowers while photographing the butterflies though!
During July look out for the fast-flying purple hairstreak butterflies high up in the tree tops. Look out too for purple emperors, silver-washed fritillaries and white admirals flitting around the woodland glades.
Come and discover more about local wildlife
Stay up-to-date with our work
Sign up below to receive the latest news from BBOWT, tips about how you can help wildlife, plus information on how you can get involved.