Ask your MP for a strong Environment Bill
For the first time in over 20 years, the government plans to introduce a new Environment Bill this year. This could be good news for wildlife.
But the first draft they published in December last year is inadequate. It lacks real power. It risks leaving wildlife and nature in this country worse off than before.
We don't have long to ask for changes to be made before the Bill becomes legislation.
Will you write to your MP and ask them to insist that the Environment Bill is amended, so that nature is properly protected now and in the future?
Step 2
Download our template letter and fill in your details. You can also write your own letter if you prefer!
Step 3
Print the letter and post it to your MP.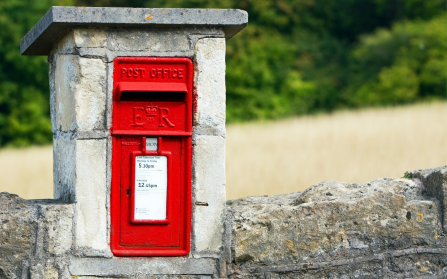 Step 4
When you've sent the letter to your MP, let us know using the form below.