Nature needs to be part of everybody's everyday lives and restoring nature can be the greatest generator of hope and happiness.

Wild Bicester project officer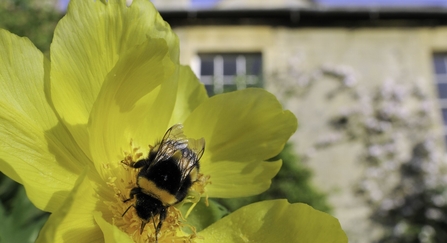 Wild Bicester is a joint project between the Berks, Bucks and Oxon Wildlife Trust, Bicester Garden Town and Cherwell District Council and we want to invite everyone, whatever their age or background, to get involved and turn their homes and communities into wildlife rich places to create a greener, healthier and wilder Bicester.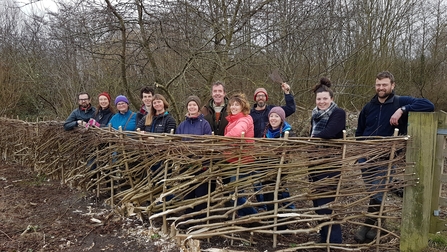 Bicester's wild urban patches and green spaces – including gardens - are crucial, offering essential homes for wildlife, connecting wild places and bringing wildlife, and the benefits of a healthy natural world, into our lives.
Parks, allotments, school grounds and community spaces can all offer something for nature and, in doing so, can bring people together – creating healthier and more socially connected communities. 
Wilder neighbourhoods are an essential part of our health and wellbeing and we know that people who spend time in nature are happier and healthier.
Wild Bicester will:
Create a network of community groups that work on local greenspaces for the benefit of wildlife and people
Create a series of educational events, activities & resources to inspire and support people who want to take action for wildlife on their local patch
Create opportunities in community spaces - schools, parks, allotments, community centres, streets – for people and communities to get involved and take action for wildlife themselves in their local area
Work strategically with local authorities to create more space for wildlife across Bicester
We'd love to hear about your favourite wild places and your wildlife encounters in Bicester.  Tweet about them including @BBOWT #WildBicester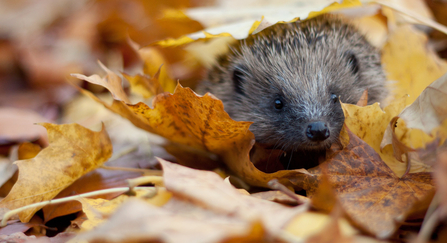 Ways to contribute to Wild Bicester
Wild Bicester is still running despite the pandemic. To adapt, we have focused our attentions on creating more online content and helping people to connect with nature from their homes [watch this space – more to follow].
To find out how you can help wildlife in your garden or community space please see our Take Action for Wildlife page and check out Wild About Gardens and Action for Insects where there are lots of resources to download.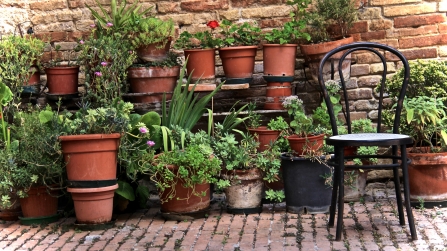 If you're already taking action for nature in Bicester or have plans to do something in the near future we'd love to hear from you!  To share your stories and to find out more about the project contact Ed Munday community@bbowt.org.uk
Stay up-to-date with our work
Sign up below to receive the latest news from BBOWT, tips about how you can help wildlife, plus information on how you can get involved.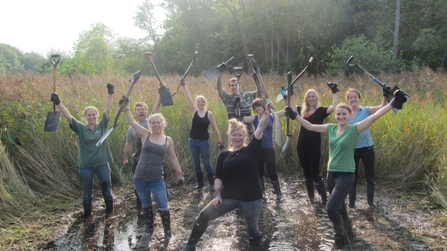 Community Groups
Many people in Bicester are already passionate about how their local patch – whether garden, street, or community space - could be greener & wilder and there is already some great conservation work being done in the town.  Check out some of the community groups already working in the town:
We would like to thank the following organisations for their financial support:
Cherwell District Council, Bicester Garden Town and Healthy Bicester.