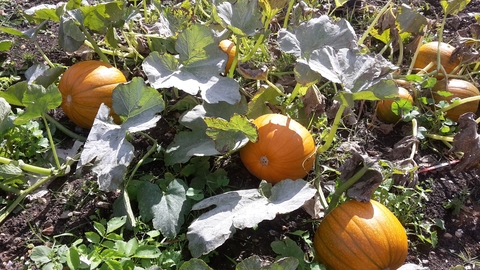 Chilterns Celebration*
Multiple venues, please see website
Book
A week long series of events and activities celebrating the food and drink of the Chilterns.
About the event
Events range from Apple days, to farm walks and chutney making. For more information about each event, please check event information on the website https://www.chilternsaonb.org/ccc-fest.html
*This event is organised by the Chalk, Cherries and Chairs Landscape Partnership Scheme. Several activities during the week are run by community groups who are part of BBOWT's Rough Around the Edges project, one of the Scheme's 18 projects. Rough Around the Edges helps community groups to look after local wild spaces by providing advice, training and funding. 
https://www.bbowt.org.uk/wildlifewildlife-conservation/rough-around-edges
Booking