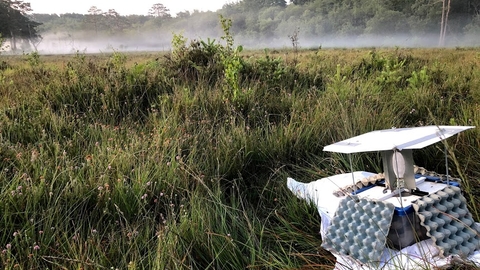 Marvellous Moths on the Moor*
Location:
On Crowthorne Road, 1 mile north of Sandhurst Station
Crowthorne
Berkshire
RG45 7PW
Event details
About the event
Join Bucks, Berks and Oxfordshire Wildlife Trust to see the stunning moths attracted to the light traps overnight. Many moths are as beautiful as butterflies, and many are rarely seen. The traps give us a chance to survey the moths and release them unharmed. Come and learn about blood-veins, ermines, emeralds, carpets, elephants, tigers and daggers!
FIND US: Wildmoor Heath, Sandhurst Road, Crowthorne, Berkshire RG45 7PW. Free parking available.
FREE. Suitable for all, especially families with school age children. Well behaved dogs on leads welcome.
NO BOOKING REQUIRED!
*This event forms part of Thames Basin Healths partnerships Heath week.
 We ask that social distancing be maintained at all our events please. Please come back later if the wardens are busy.
Sometimes circumstances beyond our control mean that last minute changes have to be made. Please check our event page https://www.tbhpartnership.org.uk/events/ for the latest details before attending any of our Heath Week events. 
Please note that Thames Basin Heaths Partnership staff are not permitted to administer first aid due to COVID-19 protocols. Should an emergency arise, we will call the emergency services.