Welcome to the members' part of the website
You help us protect some incredible places across our three counties. We want to share some of the sights and experiences that, without your support, probably wouldn't exist!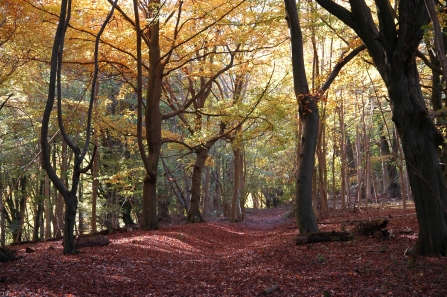 New Member Event
Warburg Nature Reserve, Oxfordshire
Saturday 26th October 2019, 2.30pm
We would like to invite you to a guided Summer walk around Warburg Nature Reserve.
Nestled in the stunning scenery of the Chilterns, Warburg Nature Reserve is a remote and magnificent place. Join us for a tour through this inspiring nature reserve, rich in beautiful plants and animals throughout the year. An incredible 900 species of fungi have been recorded at Warburg, which are in full splendour at this time of year.
What's happening this month
See the latest news, blog post and events coming soon.
Follow us on social media for all the latest news!
Keep up-to-date with the latest wildlife news on our social media channels. We love to hear your news and wildlife sightings too, share them with us and join the conversation.
What your membership has meant for wildlife...
Watch Estelle Bailey, BBOWT's Chief Executive, explain just what your support has allowed us to achieve this year.
Special offers for supporters of BBOWT
Save 10%
Save 10% on NatureBureau's range of wildlife guides and books and they'll give BBOWT a further 25%!
Order online using code BBOWT10.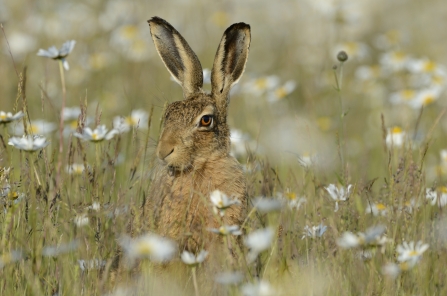 Go green and help BBOWT too
Sign up for green electricity or gas from renewable energy company Ecotricity and you'll benefit BBOWT as well as the environment! Switch to Ecotricity and they will donate up to £60 to us –and it's as easy as that.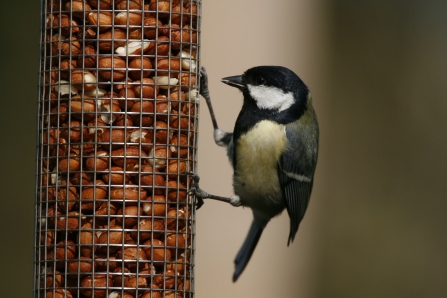 Food for birds and a boost for BBOWT
Get your bird food from Vine House Farm and help BBOWT at the same time. Vine House Farm is no ordinary bird food supplier as they test all their food on the wild birds at their farm. The Watts family, who run the Lincolnshire Fens farm are dedicated to managing their land in a wildlife-friendly way. As much bird food as possible is grown in the local area and packaged on-site. What's more, 5% of every purchase made by a customer living in our area is donated to BBOWT.
Order online or phone 01775 630208
 
Read a selection of our publications
Find out more about our current strategy in our Strategic Plan 2016 – 2021: Be part of nature's recovery. Look back at the past year with our Annual Review 2017-18. Read the latest Wildlife News, our members' magazine.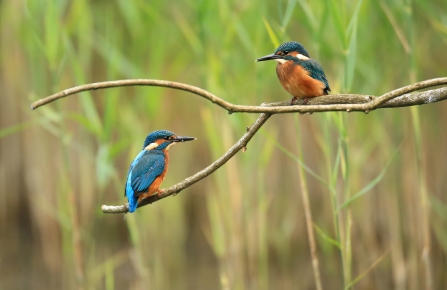 Our membership team answers your questions
Have you got a question about your membership or BBOWT. Click on the link below to find answers to our most frequently asked questions.
Get more involved with BBOWT
There's plenty to see and do with BBOWT. Come along to one of our events to find out more about your local wildlife, visit a nature reserve, or get hands-on as a volunteer and help us do even more.
Our wildlife is in decline so if you love wildlife and wild places, and want to help nature recover then please join us as we can't do it alone. The vital work that BBOWT does for nature depends on the support of people like you who care about the future of our local wildlife. Support your local wildlife by giving just £5 a month.