Make a pledge for nature
Are you a councillor or candidate in the May 2021 local elections?
Nature doesn't have a vote, so the Wildlife Trust is speaking up for all local wildlife and the local environment. We believe everyone deserves to live in a healthy, wildlife-rich natural world and everyone should have the opportunity to experience the joy of wildlife in their daily lives. Everyone needs a future where wildlife and people thrive, together.
We want you to give nature a voice by signing our pledge for nature.
*if you are not a current councillor or candidate, but would like to find out more about how you can vote for nature in the elections, click here.
The Berks, Bucks & Oxon Wildlife Trust (BBOWT) is fighting for nature, and we're calling on councillors to take their local environment and nature seriously.
We are asking all councillors and candidates in the May local elections to make a pledge to take action for nature.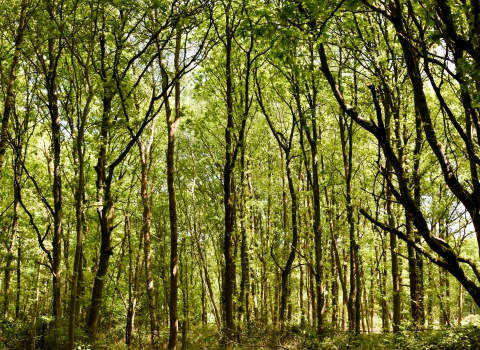 The pledge for nature
We are asking all councillors and candidates to:
Pledge that if elected they will work to ensure that their council adopts a target of 30% of land being well managed for nature by 2030.
Steps to achieve this include:
- council to declare an ecological emergency
- council to maximise opportunities for wildlife on road verges and green spaces
- council to stop routine and unnecessary use of chemicals harmful to nature
- council to influence landowners, developers, business and communities to maximise opportunities for nature.
Find more information about the pledge for nature.
Sign the pledge
You can find a list of local councillors and candidates that have signed the pledge here. If you would like more information about the pledge, please contact us at publicaffairs@bbowt.org.uk.
This is an opportunity to ensure that nature and the environment is a priority for your council. Please sign our pledge today.