Make a pledge for nature
Are you a candidate in the December 2019 general election?
Nature doesn't have a vote, so the Wildlife Trust is speaking up for all local wildlife and the local environment. We believe everyone deserves to live in a healthy, wildlife-rich natural world and everyone should have the opportunity to experience the joy of wildlife in their daily lives. Everyone needs a future where wildlife and people thrive, together.
This general election is a chance to turn around the climate and ecological emergency, and give our declining wildlife a helping hand. We need legislation that properly protects wildlife and the natural world.
We want you to give nature a voice by signing our pledge for nature.
*if you are not a current candidate, but would like to find out more about how you can vote for nature in the elections, click here.
The Berks, Bucks & Oxon Wildlife Trust (BBOWT) is fighting for nature, and we're calling on prospective MPs to take their local environment and nature seriously.
We are asking all candidates in the election to make a pledge to take action for nature.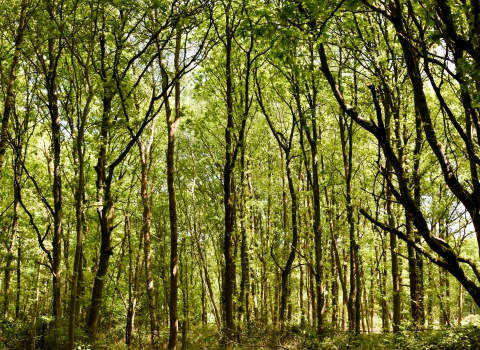 The pledge for nature
We are asking all candidates to:
Pledge to back an ambitious new Environment Act with legally binding targets to restore nature, a powerful, independent environmental watchdog, and a Nature Recovery Network to protect and join-up important places for wildlife.
Sign the pledge
You can find a list of local candidates that have signed the pledge here. If you would like more information about the pledge, please contact us at publicaffairs@bbowt.org.uk.
This is an opportunity to ensure that nature and the environment is a priority for the government. Please sign our pledge today.