Make a pledge for nature
Are you a current councillor or candidate in the May 2019 local elections?
Nature doesn't have a vote, so the Wildlife Trust is speaking up for all local wildlife and the local environment. In council elections on Thursday 2 May 2019 over 500 councillors will be elected in 15 councils across Berkshire, Buckinghamshire and Oxfordshire.
We want you to give nature a voice by signing our pledge for nature.
*if you are not a current councillor or candidate, but would like to find out more about how you can vote for nature in the elections, click here.
The Berks, Bucks & Oxon Wildlife Trust (BBOWT) is fighting for nature, and we're calling on current and future councillors to take their local environment and nature seriously.
We are asking all current councillors and prospective councillors to make a pledge to take action for nature.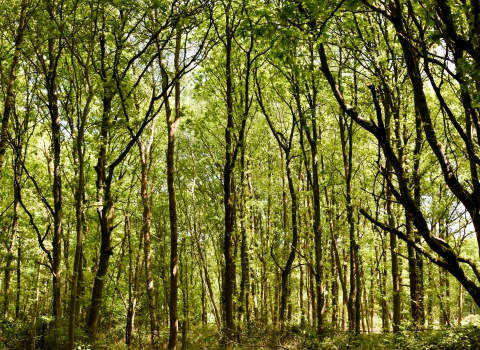 The pledge for nature
We are asking all candidates to pledge that:
I believe we all need nature and I pledge to support the development of a Local Nature Recovery Map for my local authority and the embedding of it into local plans for this area.
Sign the pledge
You can find guidance on what the pledge means here, and a list of local councillors that have signed the pledge here.
This is an opportunity to ensure that nature and the environment is a priority for your local council. Please sign our pledge today.